​A gift of love to yourself - pearls
Posted by Pacific Pearls International on 2nd Oct 2019
https://www.pacificpearls.com.au/
There is an old maids' saying that goes "Humans carry their biggest flaw in the front and their biggest virtue in the back", which means that while you are constantly seeing other people's good sides and virtues, you are only seeing your flaws... so much that you might forget that you have any virtues at all. However, you do have virtues, and others are constantly seeing them. You are your worst judge, because you keep remembering all the mistakes and missteps you have made in your life while other people have already forgotten.
https://www.pacificpearls.com.au/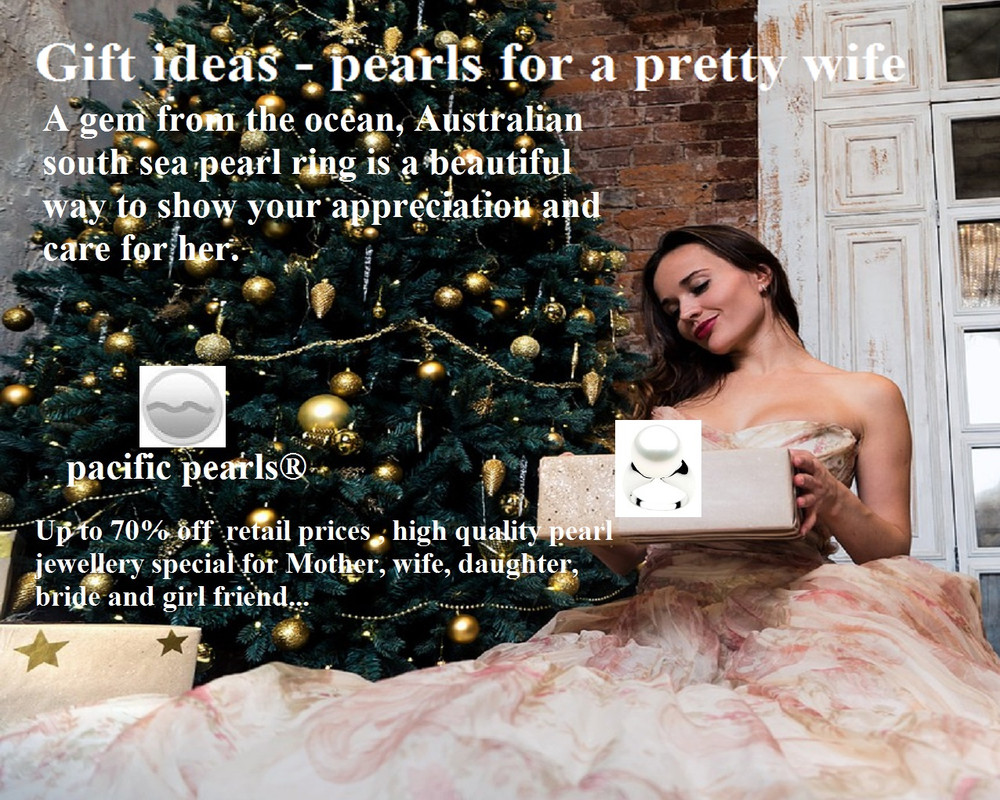 This is why it is important that you learn to be kind and compassionate with yourself as you would be with someone else: treat yourself like you would treat your child. Give yourself unconditional love, care and understanding so you can learn to forgive your own mistakes, judge yourself fairly and love yourself unconditionally, which will have many benefits for your self esteem, mental health, physical health and overall happiness and wellbeing, and it will also reflect in your mood and in the way you treat others.
One good step to take to start taking care of yourself and being more compassionate towards yourself is making sure you are not stressed and don't experience burnout. For this, it is really important to allocate time for your hobbies, time to rest, time to do stuff that is healing and replenishing for you; and also to treat yourself correctly: indulge in a good food every once in a while, or give reward yourself with a lovely gift, like a beautiful pearl necklace. For your graduation, for your birthday or just as "I love myself" gift, pearls have become a good option when it comes to jewellery: they are very pretty, they are timeless and never go out of fashion .
Pacific pearls International would like to offer you beautiful, charming jewellery made out of pearls for you to reward yourself and pamper yourself with. With free delivery anywhere in the world, a lifetime warranty and up to 30 days to return it and get your money back, we can assure you that you are going to love your beautiful pearl and that every time you look at it, it will be a reminder to be kind and compassionate to yourself, and it will become a symbol of your love for yourself.
Up to 70% off retail prices , high quality pearl jewellery special for Mother, wife, daughter, bride and girl friend...
https://www.pacificpearls.com.au/
pacific pearls®
A Gem From Ocean
A Natural Gift For True Love ...