Daughter's Birthday Coming Up? Gift Her Pearl Jewellery
Posted by Pacific Pearls International on 25th Sep 2019
Birthday gift ideas can hit a road block sometimes, especially when the recipient of the gift is your beloved daughter. If your daughter is more the quiet and unassuming kind, who will never outright ask you for a gift – you could find it difficult to gift shop for her.
If she happens to have grown into a strong and independent woman, she will probably resist the idea of you spending any more on her. Can you imagine how glamorous a pearl bracelet will look on such a self-sufficient woman?
Pearls are unassuming jewels that add quiet elegance to an individual's outfit. Even if your daughter isn't especially partial to jewelry, she will not mind pearls.
Visit Pacific Pearls International and pick our range of pearl earrings, pearl pendant, pearl ring, pearl necklace and pearl bracelet to your beloved daughter . We offer a 70% discount on our retail range, so the price you pay is worth every penny.
https://www.pacificpearls.com.au/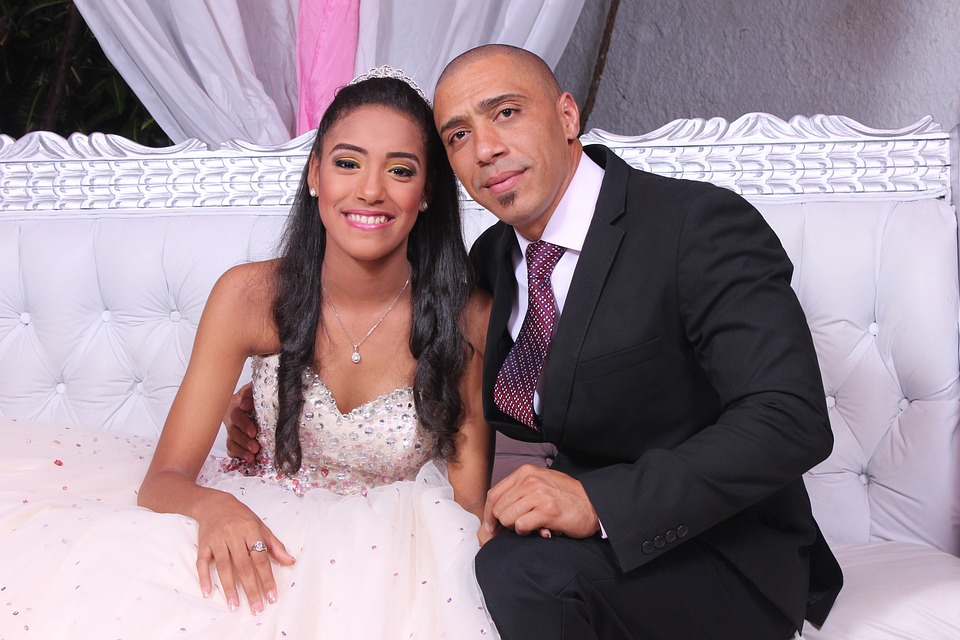 We also provide lifetime warranty services and a 30 day money back guarantee – if she finds that she doesn't like the look and feel of the jewelry. She can simply have her pearls exchanged.
If your daughter lives away from you, you can have her pick her gift from our online catalogue. We ship for free all around the world. So, you can place your order and rest knowing that we will deliver it in time for her birthday. All our products come with a Certificate of Authenticity.
Are you still racking your head with birthday gift ideas for your daughter's special day? Visit the Pacific Pearls International website – we are sure you will find just the right gift idea to make your daughter's birthday memorable! A natural gift for true love straight from the ocean, pearls are sure to do the trick.
https://www.pacificpearls.com.au/