Gift ideas – pearls for a pretty wife
Posted by Pacific Pearls International on 2nd Oct 2019
After some years of being married, the stress of your daily life can get to you and have unexpected effects on you, for example... being short, negative and snappy at your partner, or taking less care of their needs that you should. This can cause misunderstandings and fights, and leave your partner feeling sad, unloved and overall feeling neglected. Your significant other really loves you, and most definitely likes to be pampered, so if you feel like you might have been neglecting them a bit recently, why not consider pampering them a bit ?
https://www.pacificpearls.com.au/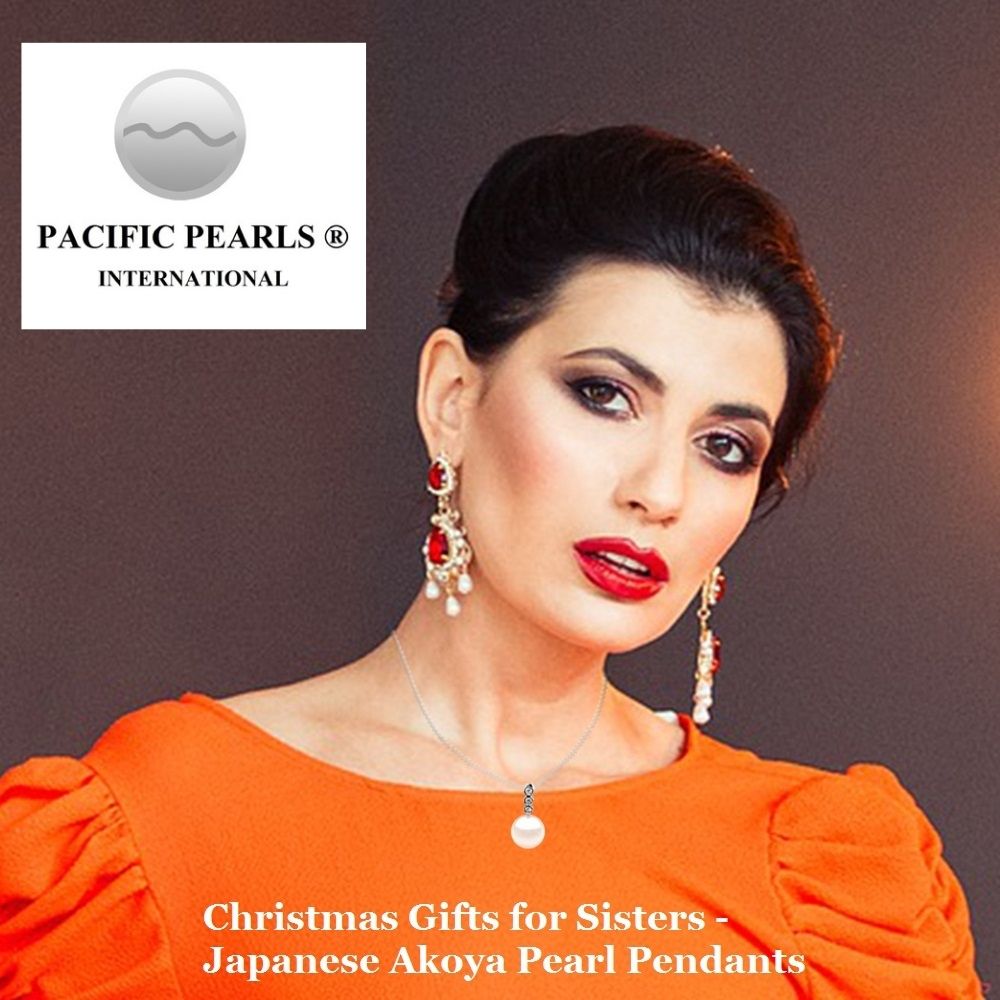 But, how to pamper her in a way that truly shows how much your lovely wife means to you ? If you are on the lookout for gift ideas, perhaps you should consider pearl necklaces ! A gem from the ocean, pearls are a beautiful way to show your appreciation and care for her. Classic, elegant and timeless, pearls have become more reasonably priced in the recent years so they aren't out of anybody's budget; however if you want the best quality, most beautiful pearls pacific pearls international offers you high quality natural pearls coming with a certificate of authenticity and a lifetime warranty that also includes free delivery anywhere in the world and a 30 days money back guarantee so you don't have to worry about anything. Offering also the most reasonably priced natural pearls in the market, you can save to 70% off retail price if you purchase from Pacific pearls®.
https://www.pacificpearls.com.au/
So, no matter if you want to make your little lovely wife feel appreciated or if you are on the lookout for Christmas gift ideas for her, you can be sure that she would love a pearl that's as beautiful and pure as the love you two share ! Get her a pearl that will remind her of how much you appreciate her every time she looks at it !
Up to 70% off retail prices , high quality pearl jewellery special for Mother, wife, daughter, bride and girl friend...
https://www.pacificpearls.com.au/
pacific pearls®
A Gem From Ocean
A Natural Gift For True Love ...