Her smile is worth more than all the riches in the world - Australian south sea pearl earrings
Posted by Pacific Pearls International on 8th Oct 2019
My girlfriend and I have been dating a few months now, and next month it is her birthday. I wanted to buy her something special with meaning so I decided to do some online research and ask some friends and family for some advice as to what could be a perfect gift.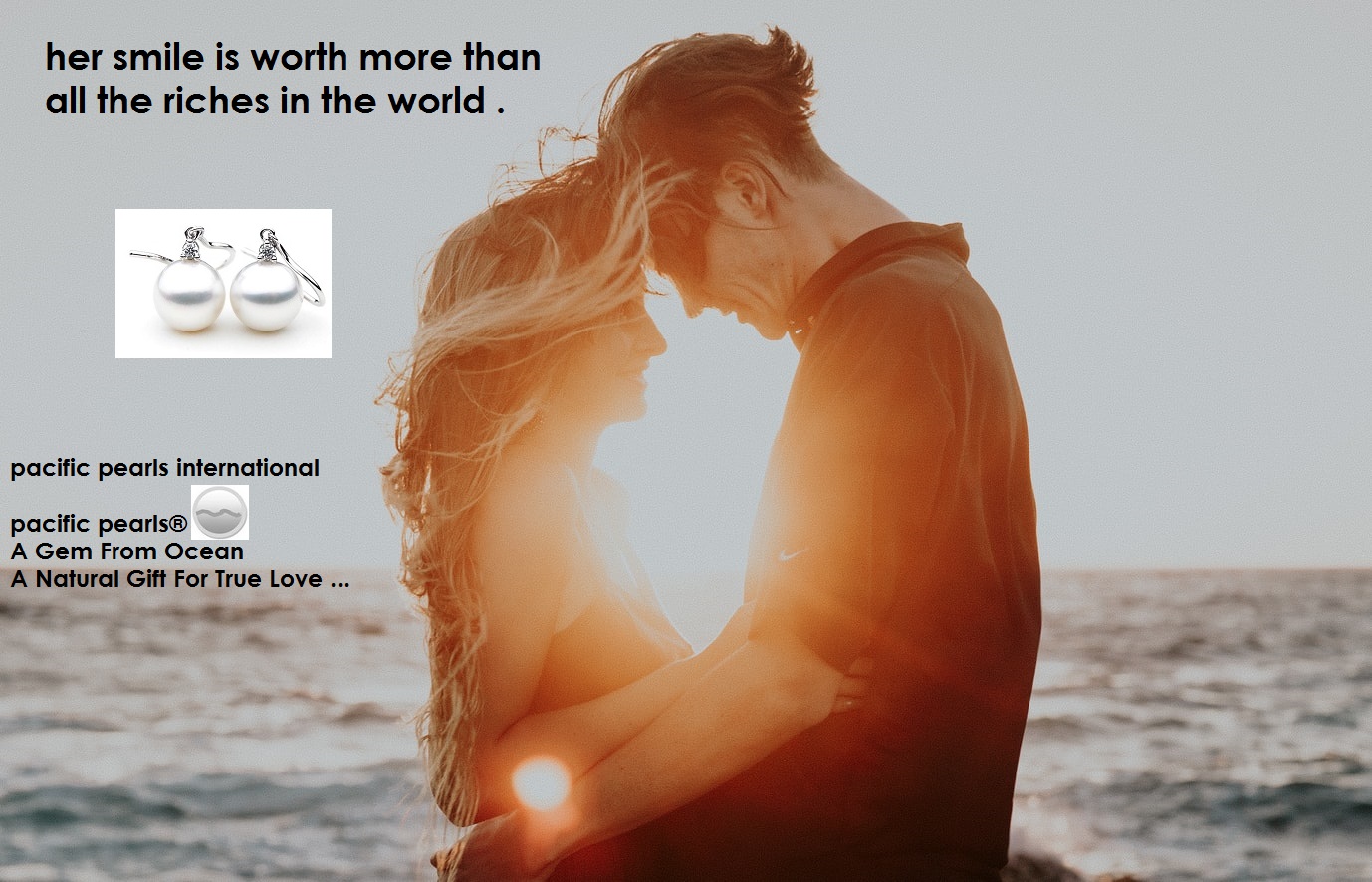 My girlfriend loves the ocean and so I was drawn to pearls instantly. But I was more surprised when I found out the meaning and sentiments behind pearls. Pearls are known traditionally for their calming effect and to give the wearer balance. I also found that pearls had more complex meanings and I realized that they were exactly what I was looking for. Pearl can also be used to show generosity, loyalty, and purity. And this felt like the kind of promise and commitment I would like to make to my girlfriend.
I decided to get my girlfriend a pair of pearl earrings from pacific pearls international, because they looked exquisite and I thought they would look beautiful in her earlobes shining through her hair. They came in a black wooden pearl earrings jewellery gift box and I can't wait to see her face when she opens them.
https://www.pacificpearls.com.au/australian-south-...
Spiritually pearls are supposed to bring wealth and luck... I feel like the luckiest guy in the world when she is on my arm, and her smile is worth more than all the riches in the world. This is why I cant wait to give her, her present because not only are pearls beautiful... they also have many meanings that show my love for her.
https://www.pacificpearls.com.au/australian-south-sea-pearl-earrings/