Sister's Marriage Anniversary Coming Up ? Why Not Gift Her A Set Of Pearl Jewellery ?
Posted by Pacific Pearls International on 27th Sep 2019
So, your sister's wedding anniversary is around the corner and you are racking your head about gift ideas? Worry not, we've got the best gift ideas for your sister's special day. Buy her a pearl necklace or gift her a pearl pendant. In short, get her some pearls! Pearls are simple and beautiful in how elegant they can be, without making a flamboyant statement.
https://www.pacificpearls.com.au/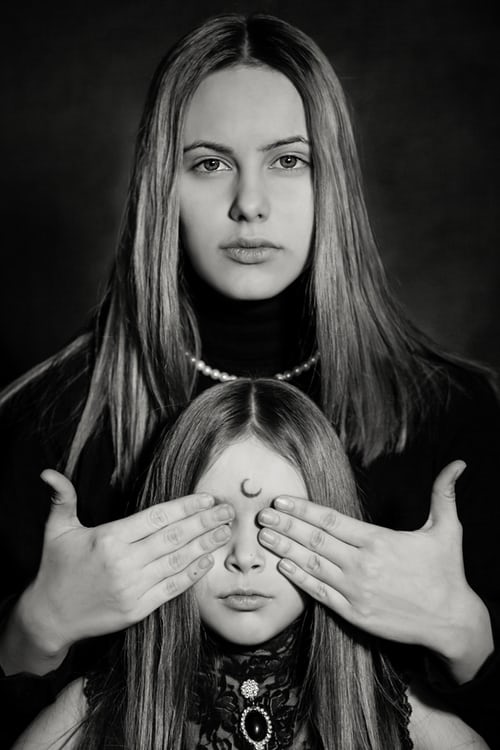 At Pacific Pearls International, we are offering as much as a 70% discount on retail prices, so you don't have to worry about burning a hole in your pocket.
Does your sister happens to stay abroad? We've got you covered there too. Pacific Pearls International ships our products for free all over the world. You can easily buy her, her anniversary gift from us, and rely on us to get it delivered to her on time!
We are very selective about the pearls we sell and all our products come with a Certificate of Authenticity. We also provide lifetime warranty and a 30 days money back guarantee, if you are unsatisfied with our products.
Choose from thousands of pearl jewellery – pearl ring, pearl earrings, pearl pendant, pearl necklace or pearl bracelet – we bring to you high quality pearls for an affordable pricing.
https://www.pacificpearls.com.au/
Want to gift your sister something more memorable than flowers, or perhaps, a dress? Pearls are the way to go. Sourced from the depths of the ocean, there's no gift that symbolizes pure affection quite like pearls.
Don't be swayed by age old anniversary gift ideas – your sister will love our pearls! You could perhaps even pick up a sophisticated pearl ring for your brother-in-law. Who said men don't wear pearls!
Pearl Jewellery makes for great gifts, especially for milestone events such as jubilee anniversaries and significant birthdays.
https://www.pacificpearls.com.au/