gift for best friend - pearl bracelet
Posted by Pacific Pearls International on 4th Oct 2019
Friendship pacific pearls®
https://www.pacificpearls.com.au/pearl-bracelets/
You and I have been friends for many years, my dearest friend. We have been through numerous ups and downs, and you have always been by my side. Not once during the bad times, did you ever abandon me and leave me to deal with these things on my own. You were there when I needed a shoulder to cry on when relationships fell apart at the seams, supported me a few times when I needed financial help, and in many, many other ways too. But, the good times we have had over the years far outweigh the bad times, and I will cherish those forever. We have become even closer over the years and I appreciate your friendship from the bottom of my heart! You're the best friend anyone could have, ever!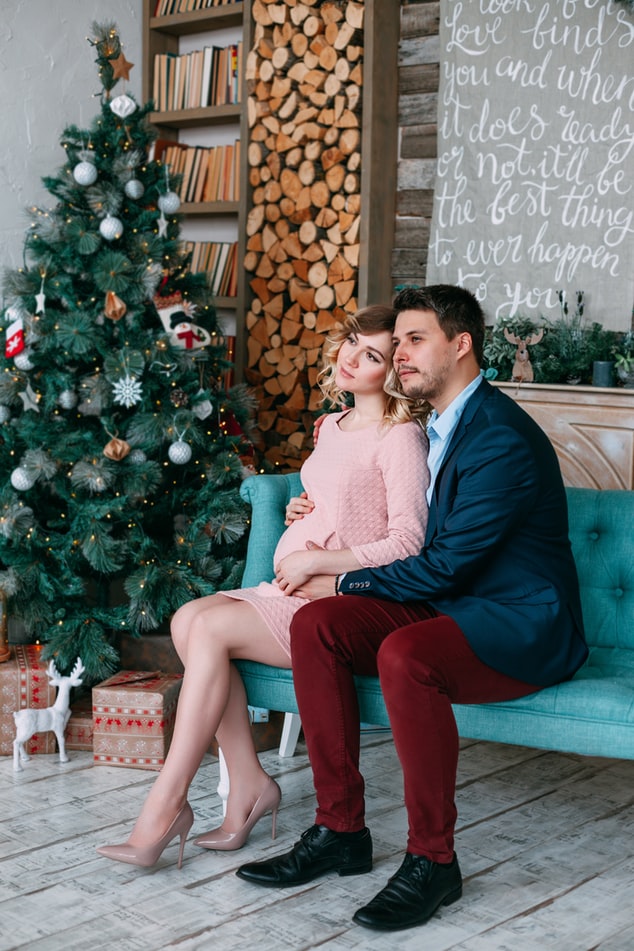 Relationships and love are extremely important to us at Pacific Pearls International, which is why it is our main goal to bring people even closer together. If you are thinking of ways to show your friend how much you love and care about her, then look no further.
Friends like yours, just like these stunning, lustrous pearls, are quite rare. Give your friend a beautiful pearl bracelet from Pacific Pearls International, and she will be reminded always, not only of you and the amazing friendship you have, but also just how much you appreciate her and all she has done for you over the years.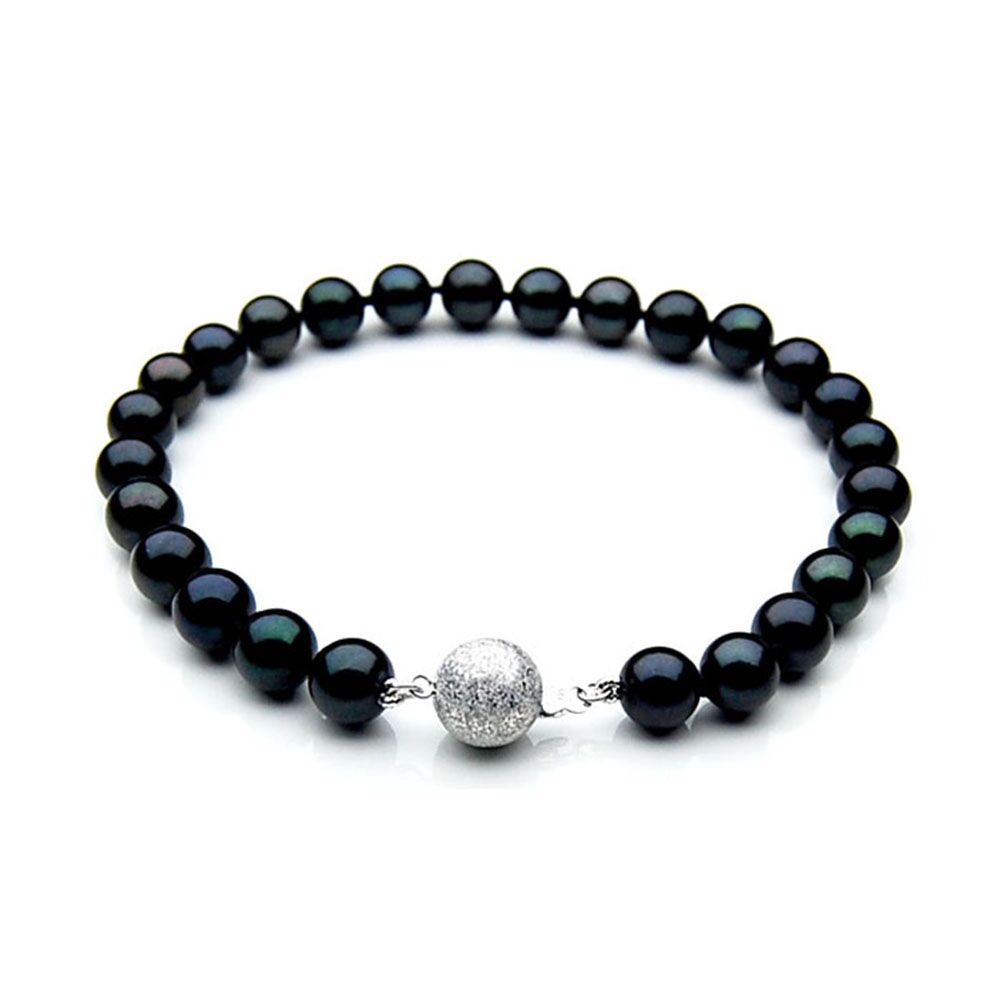 Pearls are Mother Nature's true works of art. They are created by living hosts and are only found in the most unspoiled, untouched areas of the world. Gold, silver, rubies and diamonds, need heavy equipment and machinery to mine them from the depths of the earth. They then need to go through a long process of cutting, shaping and polishing to bring out their beauty. Pearls, on the other hand, after being created naturally by the oysters that play host to them, are pure, perfect and stunningly beautiful as they are, just like the true, caring friend in your life.
https://www.pacificpearls.com.au/
There are probably times when you and your friend don't get together and chat as often as you did in the past, and even though this doesn't mean that your friendship is over, it's always great to reconnect at some point afterwards. This is the perfect time to show up with a stunning pearl bracelet from Pacific Pearls International to give to your perfect friend. Knowing that the bracelet was chosen especially for her, will undoubtedly develop an even stronger, loving bond between the two of you.
We at Pacific Pearls International, firmly believe that each pearl is unique and different from one to the other and exactly the same as the unique bond you share with your friend. Doesn't makes sense then, for you to purchase a pearl bracelet from us to give to your friend? After all, it's the perfect way for you to show your perfect friend that you appreciate her deeply and give her the reassurance too, that like her, you will always be there for her too!
https://www.pacificpearls.com.au/
pacific pearls®
A Gem From Ocean
A Natural Gift For True Love ...
Up to 70% off retail prices , high quality pearl jewellery special for Mother, wife, daughter, bride and girl friend...­