Contact Us
pacific pearls®
A Gem From Ocean
A Natural Gift For True Love ...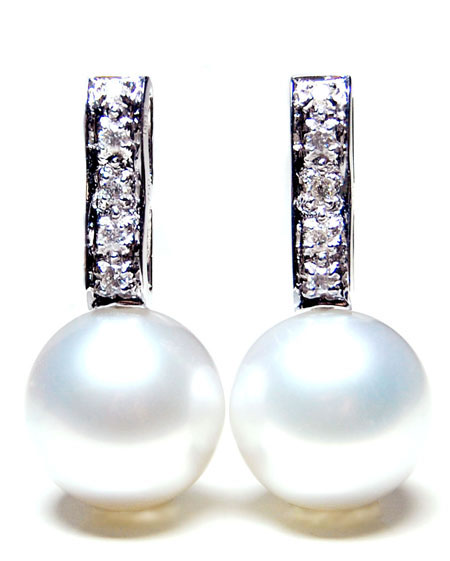 Customer Service Centre
Welcome to pacific pearls international Customer Service -we're here to help! If you have a question about the product information, expected delivery date, shipping cost, free gift voucher ,or any question you may find the answer under the frequently asked questions section. Please contact pacific pearls international's customer service consultants by e-mail enquiries@pacificpearls.com.au we will respond as soon as possible.
Pacific pearls international
LOCKED BAG 3008
AUSTRALIA SQUARE NSW 1215 Australia
Tel: 1300 58 58 60 Or 1300 77 12 88
Email: enquiries@pacificpearls.com.au
DIVISION OF PACIFIC TASMAN HOLDINGS PTY LTD
ACN 110294669