Christmas Gift for Mum - Australian pearl earrings
Posted by Pacific Pearls International on 8th Nov 2019
https://www.pacificpearls.com.au/
Christmas is right around the corner, so you're probably getting a little bit worried about what your plans are for gift-giving this year. One of the most notoriously challenging people to shop for is your mother; she's given so much to you, how can a present be something that can touch her life as she's touched yours? What about giving her something beautiful, unique, and timeless? Consider giving your mother a piece of lovely pearl jewellery from Pacific Pearls International - the ocean's gems made from Australian south sea pearls.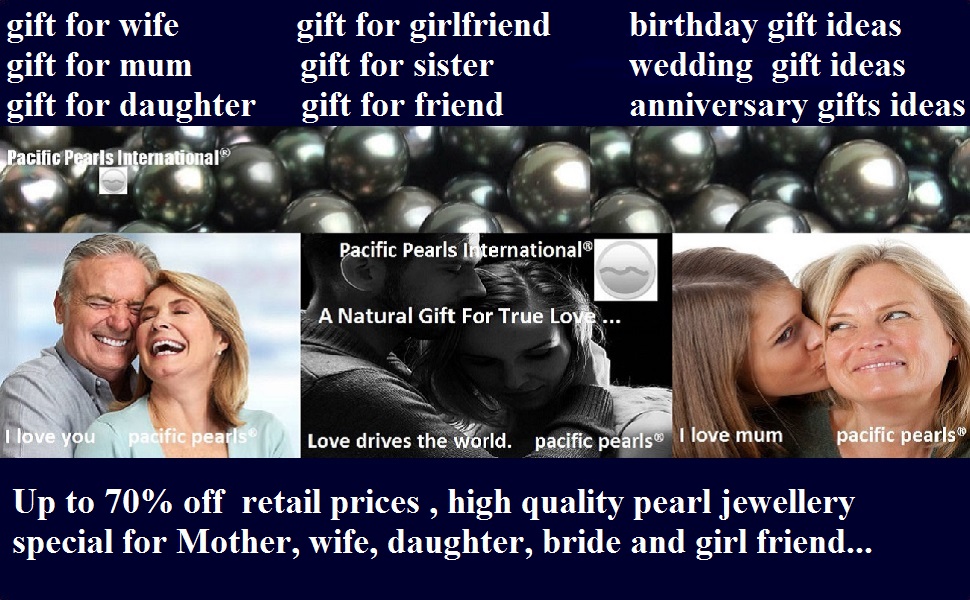 Pearls are some of the most pure, natural gems on the planet, just as the love between a mother and child is so sweet and natural. There are thousands of unique, ( like Australian south sea pearl earrings , Australian south sea pearl pendants , Australian south sea pearl necklaces , Australian South sea pearl bracelets , Australian south sea rings , loose pearls ... ) special pieces of pearl jewelry to choose from that your mother would look beautiful wearing. A gift like this would put the biggest smile on her face. Wearing pearls provides a touch of elegance to any outfit, event, or ordinary day! They are a classic, timeless style that every women in the world would love to take part in.
https://www.pacificpearls.com.au/australian-south-sea-pearl-earrings/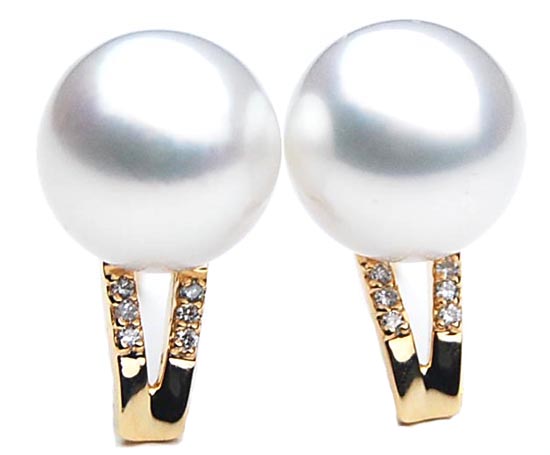 One of the best things about buying from Pacific Pearls International is their prices- they are up to seventy percent less than the average retail cost for pearls of the same quality! There is also a thirty day guarantee that if you aren't fully satisfied, you can get all your money back. Each piece of lovely pearl jewellery comes with a certificate stating its authenticity, so you can be sure you're buying only the best! No matter where you are, Pacific Pearls ships for free and offers a warranty lasting a lifetime so your gift is always sure to be protected. Buy your mother something amazing this Christmas; make her feel as loved and treasured as she truly is to you. You can say it all with a special gift of pearl jewellery from Pacific Pearls International.
https://www.pacificpearls.com.au/australian-south-sea-pearl-pendants/