His Wife's Diary- How do you think you can show me that I mean so much to you ? Australian pearl earrings
Posted by Pacific Pearls International on 10th Oct 2019
Dear Diary,
My husband will never see this, but this is what I would say if I could...
We've been married for several years, and I couldn't imagine a more perfect match. But, this world is
stressful, so sometimes you have too much stress or frustration that it rubs off onto me. You can be upset, snappy, or short with me, so I at times feel a little ignored. It isn't your fault, but it happens. Do you see theneeds that I have? I know life can be tough, but we made promises to hold each other up. Sometimes, I even feel unloved by you, which makes me incredibly sad. I know that this isn't true, that you really do love me!
https://www.pacificpearls.com.au/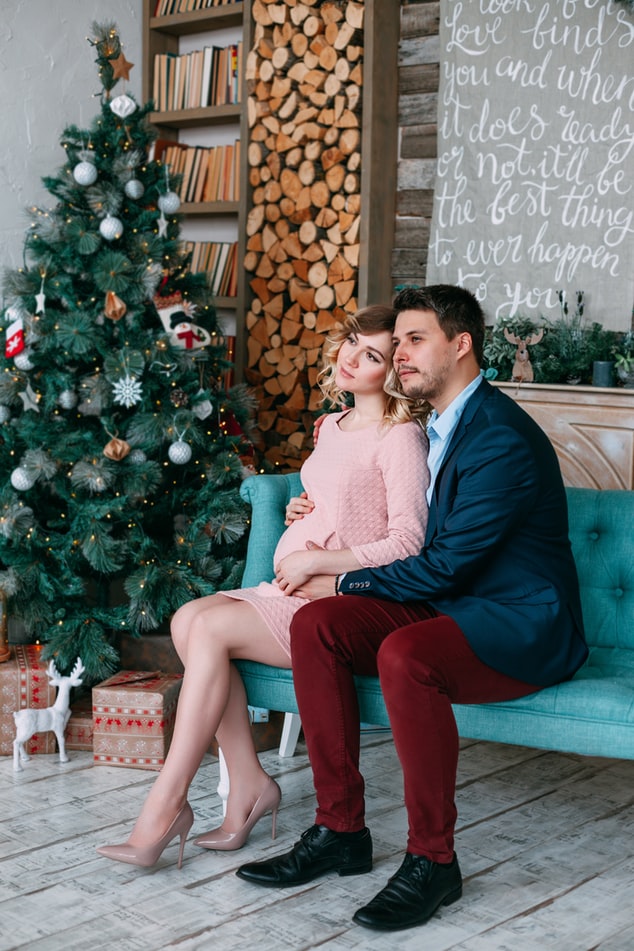 But, I love to be loved on and maybe a little pampered, so why don't you remind me that I'm still your bride
and you love me just as much as you did when you asked me to marry you?
How do you think you can show me that I mean so much to you and apologize for sometimes making me
feel distant? Do you look for ways to tell me, or are you more of a gift person? Well honey, if you're looking
to find me a sweet gift, I saw an advertisement for pearl necklaces! You know how much I love fine pearl jewellery .
They were so lovely- the sea's beautiful pearl jewellery! If you were to buy me ones of these, it would floor me.
These were so elegant, and pearls are one of those timeless jewellery that I can wear for a lifetime- that means I
can see your appreciation and treasuring of me for the rest of my life. The brand that I saw the best
advertisement for was a company called Pacific Pearls International.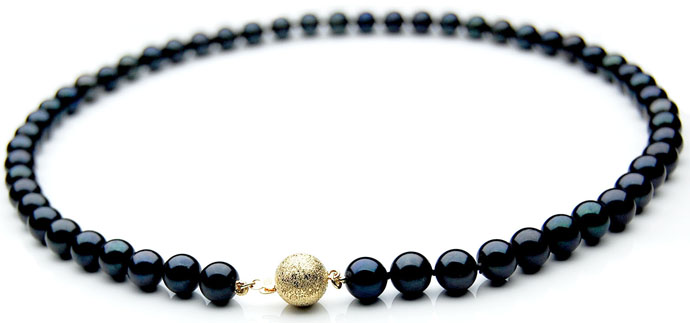 I was so drawn to the beauty of these pearl necklaces that I kept reading about the company, which left me
amazed. Their pearl jewellery all comes with lifetime warranties as well as certificates stating their authenticity, so I
can always keep the necklace in great shape and know it's real quality. Did you also know that they deliver
them free anywhere? Honey, that includes my doorstep! Plus, there's a money-back promise that lasts for 30days, so you won't have to be concerned or lose money if they are lost in the mail accidentally. I did some checking online, and Pacific Pearls has the best price on pearls jewellery , Australian south sea pearl earrings , Australian south sea pendant ... out there. I found out that you could save as much as 70% off other company's prices by buying Pacific Pearls' necklaces , pearl rings , pearl bracelet ...Honey, I don't even know if I gift is on your radar, but it would be so appreciated! It doesn't matter if it's forChristmas or if you're just wanting to show me some extra love, but a pearl necklace would be an amazingidea! I think I would look beautiful wearing a pearl necklace, not to be vain. They're so lovely and pure- just like our love that we get to share each and every day. A pearl necklace from Pacific Pearls would be an amazing gift to remind me of your love daily, whenever I catch a glance of the beautiful pearls in the mirror
or on my nightstand.
All my love, dearest Husband,
Your devoted wife