pacific pearls® Black Friday Sale 20% off Australian pearl earrings - her smile will be unmatchable as soon as she opens the gift box.
Posted by Pacific Pearls International on 29th Nov 2019
Are you looking for the perfect Christmas gift to find for your wife? Do you want to find something that will make her absolutely delighted? Try a gift that will keep on giving by reminding her of your pure, never ending love each time she looks at it. Pearl jewellery from Pacific Pearls International is a great choice to offer elegance for any occasion or outfit. She'll be thrilled to open up such a thoughtful gift from you. There are thousands of different options to choose ( Australian pearl earrings , black pearl pendants , white pearl necklaces, black pearl bracelets , golden pearl rings ) from that are sure to make her day!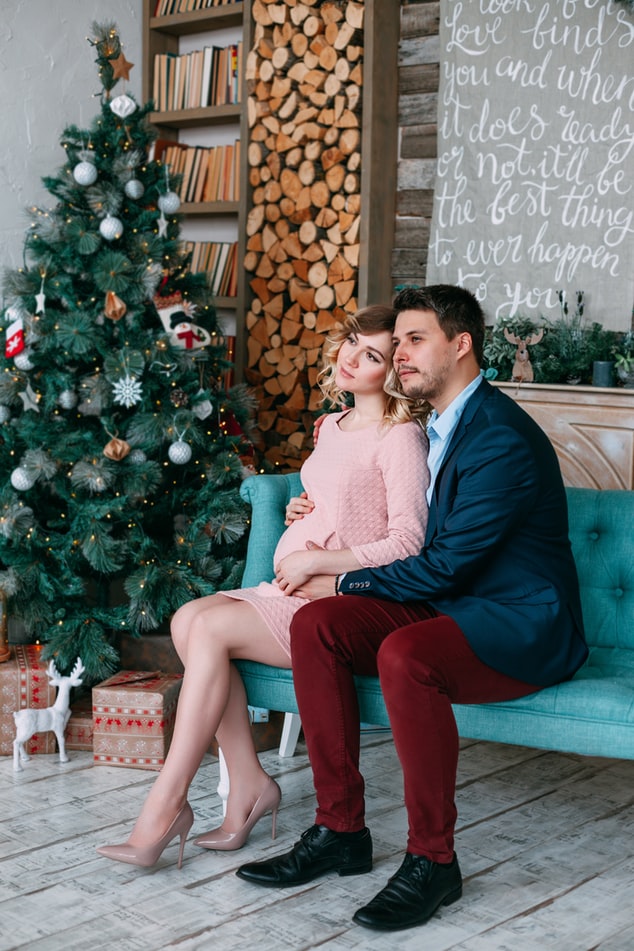 Pacific Pearls International is one of the best places to buy quality jewellery from as you'll find prices that are up to seventy percent cheaper than ordinary retail prices while still being top notch pieces. They have free delivery to any location in the world with a thirty day guarantee for a full refund if you aren't satisfied. Even more, all jewelry pieces come with a certificate of authenticity that guarantees their quality. There's even a lifetime warranty on all jewellery as well, so there will never be anything to take away your memories. Your wife will be so happy to unwrap a gorgeous piece of luxury pearl jewelry; just think of how lovely she'll look wearing a pearl necklace from Pacific Pearls.
Pieces of pearl jewellery are timeless classics that never go out of style. They are perfect with any outfit, event, or style! Pearls are the purest gems from the ocean, the gems of the sea. Women of any age love beautiful pearls for a irreplaceable Christmas gift. Make your wife thrilled today with some jewellery from Pacific Pearls International. Whenever she wears her pearls, she'll think about your love for her and how treasured she feels. We guarantee, her smile will be unmatchable as soon as she opens the gift box.