The One in A Million Gift For Your Little Angel - Australia Pearl Earrings
Posted by Pacific Pearls International on 17th Oct 2019
A daughter is a flower sent from the heavens. Blossoming slowly into your life as parents. From the moment she was born until she grows older day by day. She will remain in your life as a special gift from the heavens. A gift where no one can replace her with anything in the world. For this special angel in your life, what else to give her except something that equals your daughter's specialness. Something that will make her shine more than she is already is such as pearl jewellery. To be exact, pearls.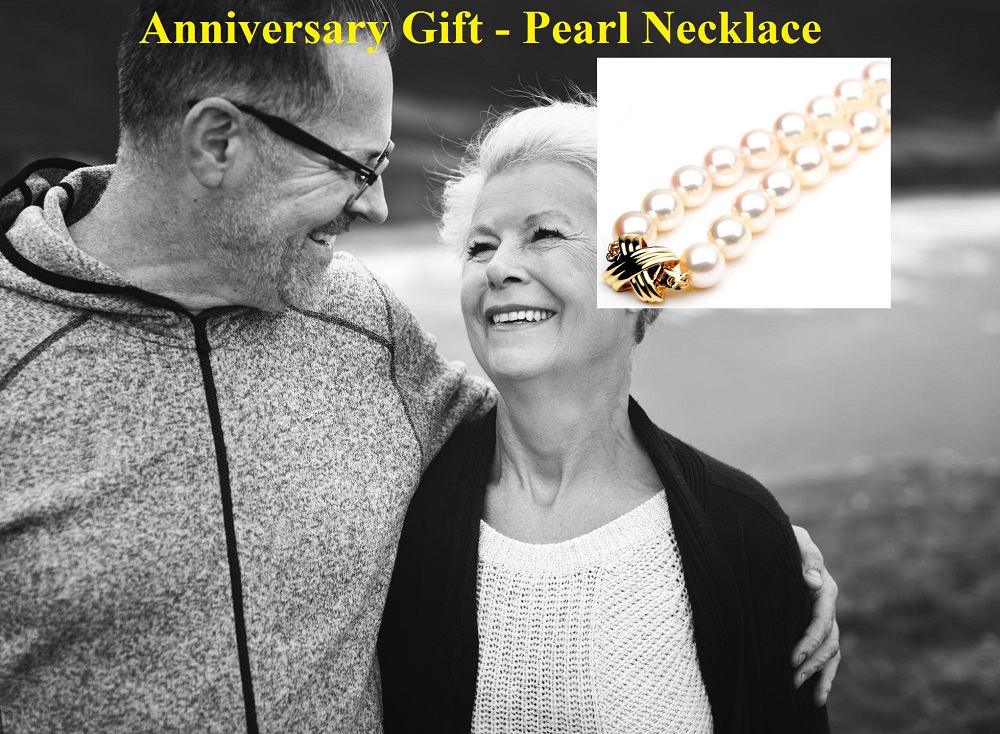 Pearls are the Ocean's Rainbow. Pearl is said to symbolize the purity, generosity, integrity, wisdom and loyalty of its wearer such so that pearls can symbolize your daughter. These beautiful, shiny, gems are also appreciated and admired all over the world, and that is why your daughter would adore a gift so precious.
https://www.pacificpearls.com.au/
By celebrating the love and passion that you have to your beloved daughter, Pacific Pearls International knows that a special gift must be one in a million. We understand that every moment a parent spends with his daughter is valuable, and that is why we feel that pearls are the perfect gift. These are rare gems that are only found in the most pristine waters of the world and each one of them is unique. No two pearls are ever identical, just like the bond between you and your daughter. Pearls are a timeless piece of jewellery, that will remain a statement piece in the fashion industry for times to come.
From far under to the depths of the sea until the sun above, no matter where your daughter stands you as a parent wants to always be by her side. The same goes for the daughter as she wants to be reminded of her dear parents no matter how far the distance brings them apart. That is why Pacific Pearls International provides free shipping anywhere around the world. We will make sure that love will never be neglected no matter the distance.
From pearl earrings , pearl pendant , pearl necklace , pearl bracelet to pearl rings, there are thousands of varieties of pearls jewellery that you can choose from to be especially suited for your daughter. Not only that, but there Pacific Pearls International makes sure that the pearls that we sell to you are purest from the ocean. As proof, there will be a Certificate of Authenticity. This is to make sure that we are only selling the genuine jewels of the ocean.
Up to 70% off retail prices, high-quality diamond pearl jewellery special for your beloved daughter. As we know, that no matter how expensive a gift is, it cannot be compared to the prices of parents love to their daughter. If you are dissatisfied with the product, we will make sure will receive the same amount of satisfaction of consumerism with 30 days money-back guarantee and a lifetime warranty.
https://www.pacificpearls.com.au/
WAIT! Why stop there?
There are many beloved people in your life so why not share the joy of giving this gift to your daughter to other beloved ones as well. In the meantime, why not buy yourself a few pearl jewellery or two.
Show your love by buying the things that shine as bright as your beloved. We guarantee you that you won't regret.
Shop Now at https://www.pacificpearls.com.au/